24 octobre 2016
Yeah, holidays are really the only time I can draw enough.
20 octobre 2016
Warm-up
Watercolors tests of lately. Quite not sure to like watercolors after all.
23 septembre 2016
Contrary to my digital ones, it's like starting all again, quite depressing.
17 septembre 2016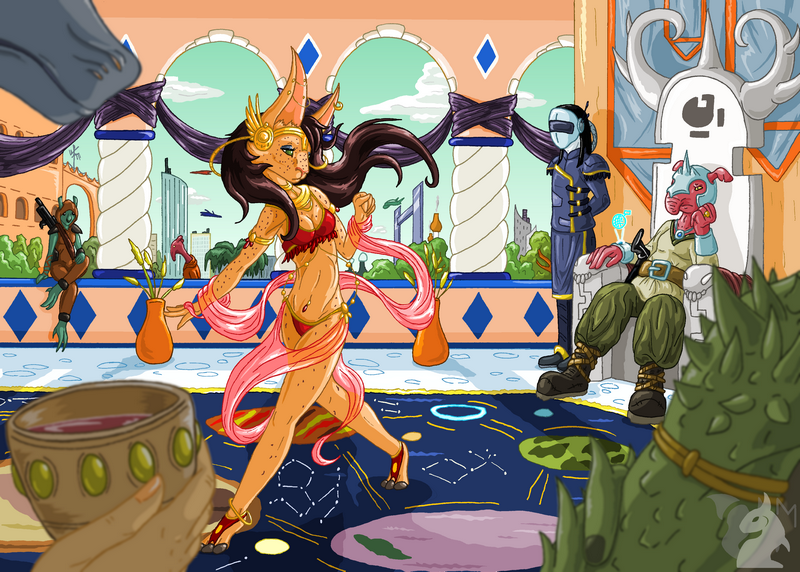 13 septembre 2016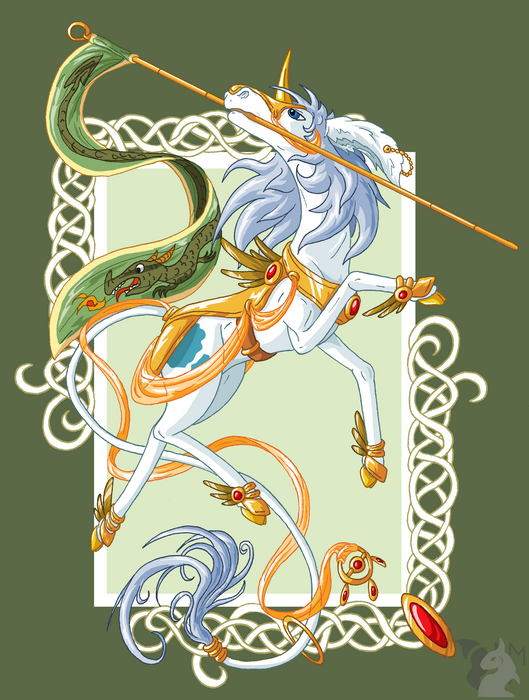 12 septembre 2016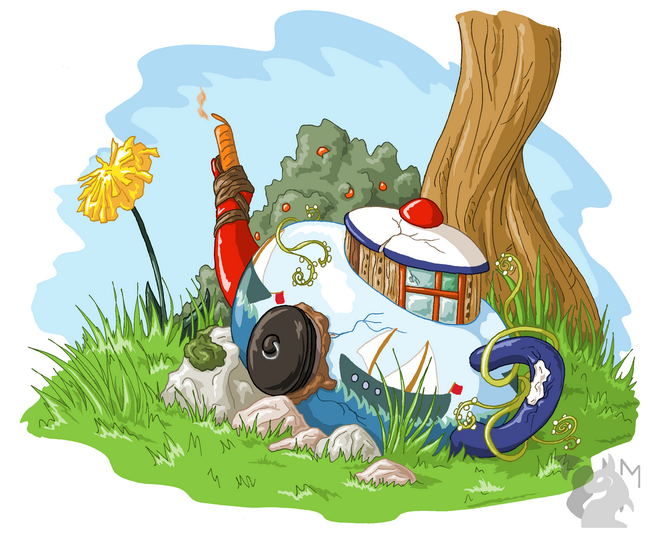 08 septembre 2016
Darling offered me a whole watercolors set, wheeee !
It's quite messy being my first time and it's hard to get the right colors with scanner (see that flashy green-blue on background grass...) but I think it'll be fun.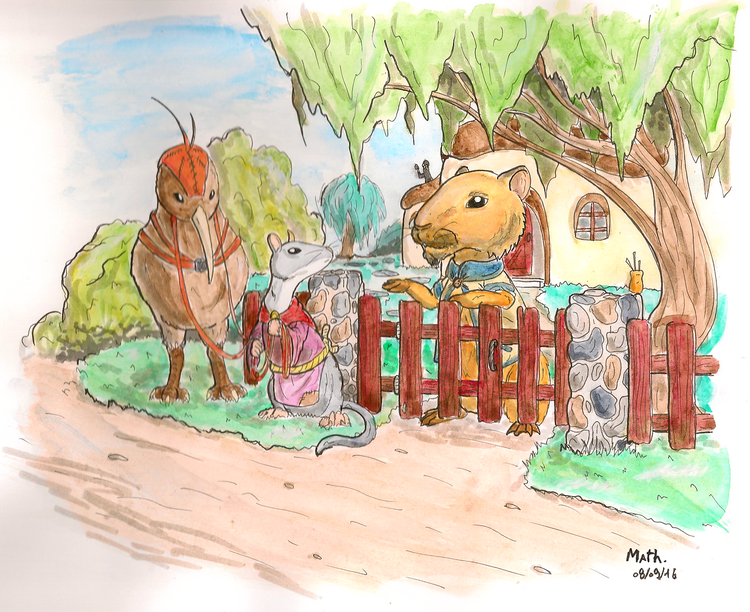 03 septembre 2016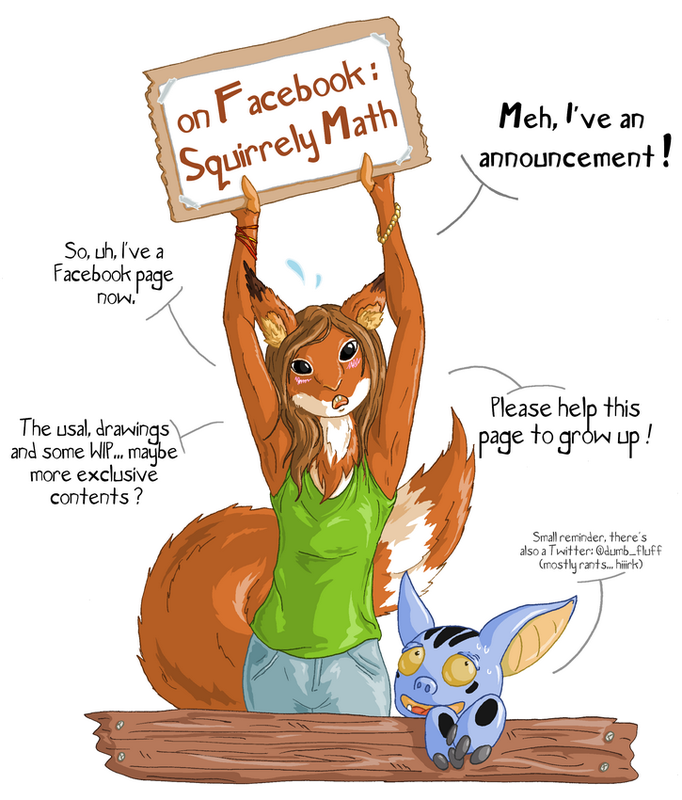 First time using Facebook, sooo... Let's try to turn it in a good experiment ?
31 août 2016
With hot hot summer, let's dream of some fresh wind.